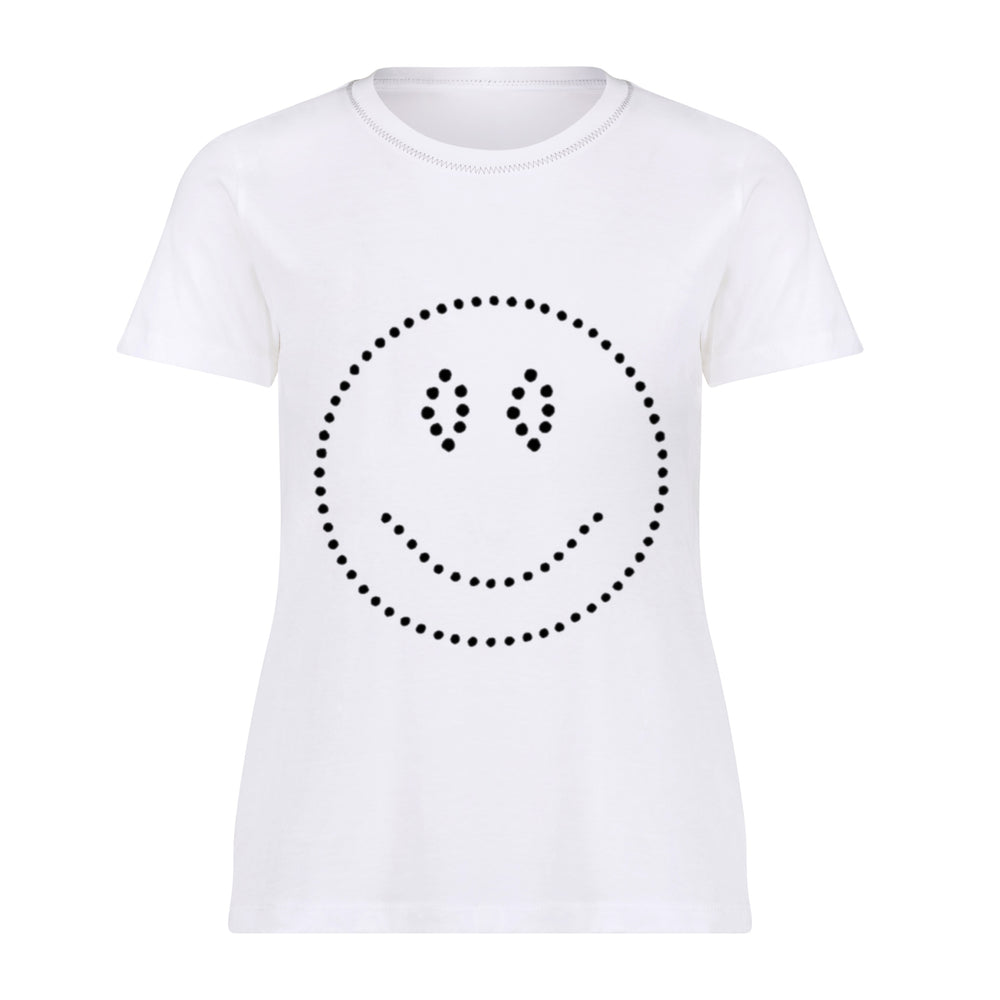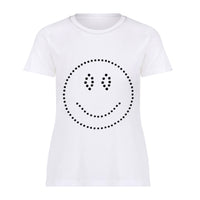 Dotted Smile Black Tee
Hipchik soft crew neck tee shirt.
Screen print with puff effect.
A staple in every closet, the Go-To T-Shirt features a fuller, more contemporary fit and a redesigned neckline. Still soft and even more reliable.
Free Shipping with any orders of $500.
If for any reason you are not satisfied with your full price Hipchik purchase, you may return the item(s) for a refund of the purchase price within 7 days of receiving the item. Sale items are non refundable. Clearance items are final sale. See full return policy here.
Sizing Chart